Introduction…
On this week's episode of the Lunch and Learn with Dr. Berry, we have a three time returning guest to the show, Maria Davis-Pierre to talk about Autism Awareness month and why she decided to take her passion for Autism and help black families.
April is the month where we highlight Autism Awareness nationally and and as a father of an autistic child it hit closer to home the importance of knowing, diagnosing and early intervention.

On this episode we talk about the importance of early intervention, growing up as an autism parent and why she decided to focus on black families.
1. Is Autism awareness month needed?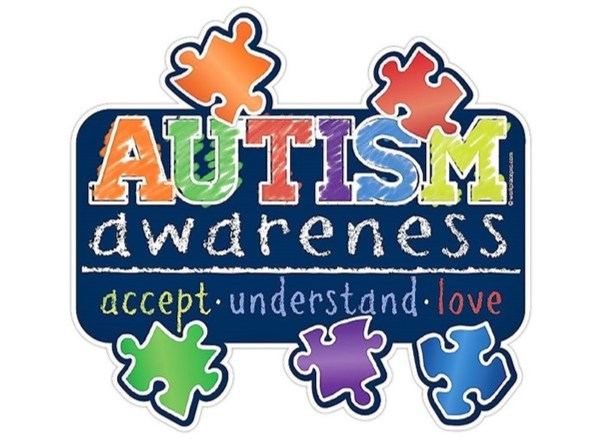 Like with most things in healthcare early intervention is key. I remember when my daughter was first diagnosed how much work my wife had to put in to practically beg for services to be started. Because she was considered too young for the diagnosis we had to go through much more hurdles to get the care we need.
The early intervention has been nothing short of life saving when I think about where my daughter is now compared to where she was before getting her started.
This is why this month is so special because I know that autism awareness will help some parent or child get over the hurdle that is placed before them on this lifelong road.
Listen on Apple Podcast, Google Play, Stitcher, Soundcloud, iHeartRadio, Spotify
Sponsors:
Links/Resources:
Social Links:
If you are looking to help the show out
Leave a Five Star Review on Apple Podcast because your ratings and reviews are what is going to make this show so much better
Share a screenshot of the podcast episode on all of your favorite social media outlets & tag me or add the hashtag.#lunchlearnpod
Download the MP3 Audio file, listen to the episode however you like.
Please follow and like us: