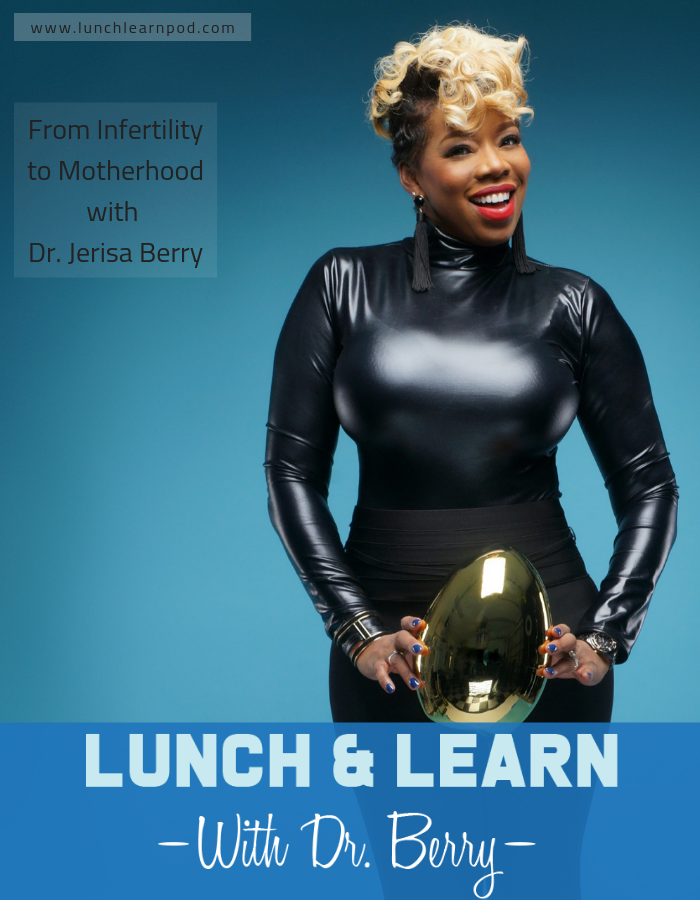 Lets talk about Infertility...
On this week's episode of the Lunch and Learn with Dr. Berry we have Dr. Jerisa Berry, she is a nationally acclaimed board-certified in Emergency Medicine who boast a resume of a nationally recognized author, speaker, consultant and media personality.
Dr. Jerisa is co-owner of a medical clinic and concierge patient practice, Vital Care Medical Center, Inc and is the founder of SecureYourFertility.com, where she helps single ladies and career-minded women take control of their fertility. Because of her wealth of personal and clinical experience in the topic of infertility she has become an expert in ovarian preservation, assisted fertilization, and surrogacy, helping to decrease the pressures and stressors associated with the process.
As we take in end our month of April we recognize National Infertility Awareness and I figured who better to discuss the importance of infertility than one of Dr. Jerisa's caliber.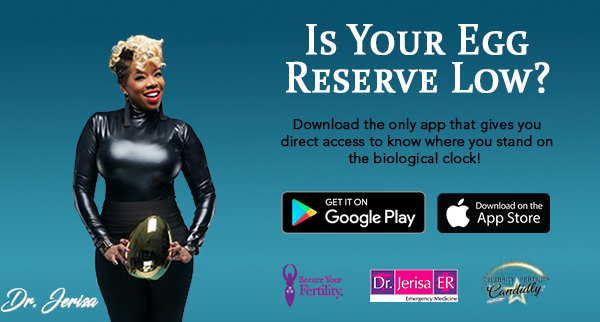 On today's episode we not only try to dispel some common myths associated with fertility but talk about some of the personal struggles Dr. Jerisa faced with the topic.
Listen to the end as she discusses what compelled her to start her company and what she wishes to do to help the countless women who suffer from infertility and may not even know it.
This is definitely and episode that you will enjoy.
Listen on Apple Podcast, Google Play, Stitcher, Soundcloud, iHeartRadio, Spotify
Sponsors:
Links/Resources:
Social Links:
If you are looking to help the show out
Leave a Five Star Review on Apple Podcast because your ratings and reviews are what is going to make this show so much better
Share a screenshot of the podcast episode on all of your favorite social media outlets & tag me or add the hashtag.#lunchlearnpod
Download the MP3 Audio file, listen to the episode however you like.
Please follow and like us: