Today Dr. Berry is talking about the impact of autism & fatherhood has had on his life.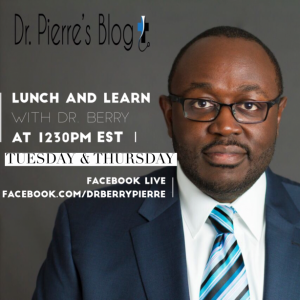 During the video you will learn:
Why its such a personal issue for him
Learn about his amazing wife Maria Davis-Pierre
Why early diagnosis is key
How much it has made him a better father
Download now

8 Signs Your Child May Have Autism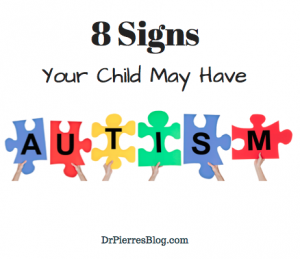 Lunch And Learn is a biweekly live show hosted by Dr. Berry, a Board Certified Internist, Founder of DrPierresBlog.com, Author and Speaker. Discussion topics will range from health related, public health concerns as well as personal topics that have garnered some national attention.
Please follow and like us: